Voters on Total Beauty were asked to vote on the WORST shampoos they ever used. which is just as useful as knowing what the great shampoos are right? Well, maybe not as important, but who doesn't like a worst-dressed list?
Matrix Amplify Volumizing Shampoo
-stripped color
-doesn't add volume, adds buildup (yuck)
Bath & Body Works Signature Collection Moisturizing Shampoo
-dull, rough looking hair
-scent doesn't last outside the bottle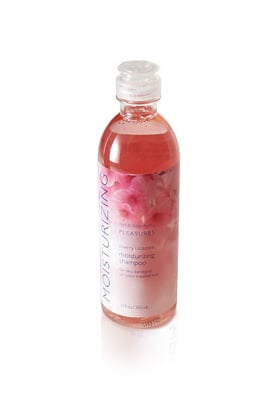 John Freida Radient Red Color Captivating Shampoo
-left fingernails stained red
-didn't preserve color
-made hair tangle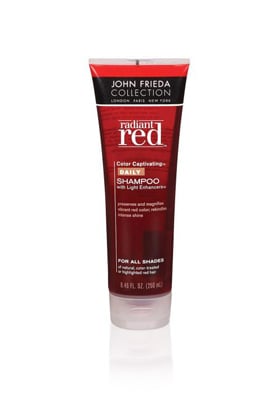 Head & Shoulders Refresh 2 in 1
-burned scalp
-Dried hair out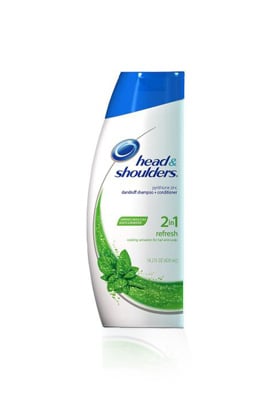 Aveda Clove Shampoo ($30!)
-way too expensive
-left a brown residue in the shower
-didn't boost color as it claimed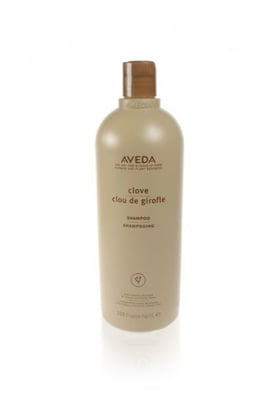 TIGI Bedhead Self-Absorbed Shampoo
-smells like chemicals
-made hair dried out and tangled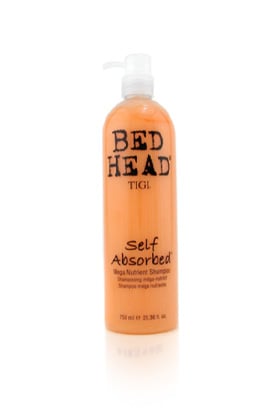 TIGI Bedhead Moisture Maniac Shampoo
-Didn't moisturize, just left a oily residue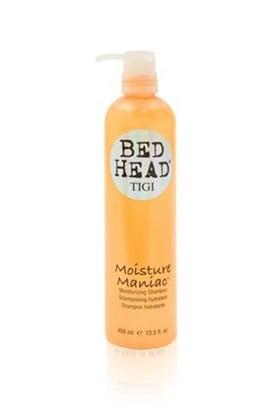 SAMY Smooth Shampoo
-smells horrible
-weighs hair down
-causes tangles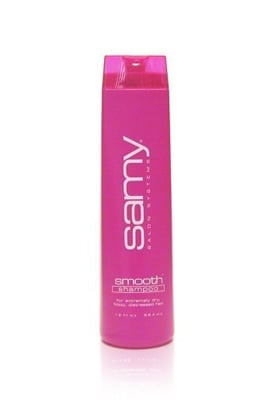 and I was surprised at the most votes for WORST shampoo:
BioSilk Hydrating Shampoo
-doesn't lather
-makes hair feel 'stripped'
-greasy scalp
-lifeless hair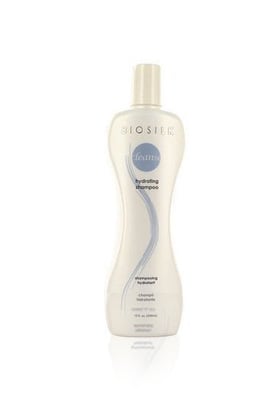 So there you have it, some of the worst shampoos out there! Avoid at all costs!